So currently I have a full time job, which isn't cutting it financially. So I have started a few new endeavors.
My aunt down in SoCal has been doing Instacart now for the last year and suggested I do it to get some extra money.
So I decided to sign up and start it. Instacart is a little different from Door Dash, Postmates UberEats, etc. With Instacart, you go grocery shopping for people and then get it delivered to their homes. You get paid for milage, a percentage of the order and tips. So you can make some good money, IF you can get hours. With Instacart, you sign up and then you download their special shopper app and that is what you use all the time you are working. On this app, you will find an area where it says "Select Hours", and that is where you can select your hours to work. You have to work 2 hours minimum and when you sign up, they give you "early access" to hours which means you get to pick your hours on Sunday mornings around 930am PST.
You then have 3 weeks to work a total of 90 weekday hours or 25 weekend hours to keep your "early access" hours. If you don't hit those hours, you go back to regular hours which means you pick your hours every Wednesday at 930am PST.
So here is the kicker, if you live in a big city or state where there are multiple cities aka "zones", then you will probably be able to get a lot of hours just like you want. If the hours run out, then you go to another "zone"that is pretty close by.
However, if you live in an area like me, where there is only 1 zone and the next one is 3 hours away, its extremely hard to get hours. And you can't work, without picking hours.
So, when I was able to get hours, I loved this job because I could make anywhere from $30-$70 in a two hour time frame. But now that I am back to regular hours, I can't get hours until Wednesdays and by that time all the hours are gone. 😦
So, until I am able to get more hours with Instacart, I have been doing Door Dash and Postmates.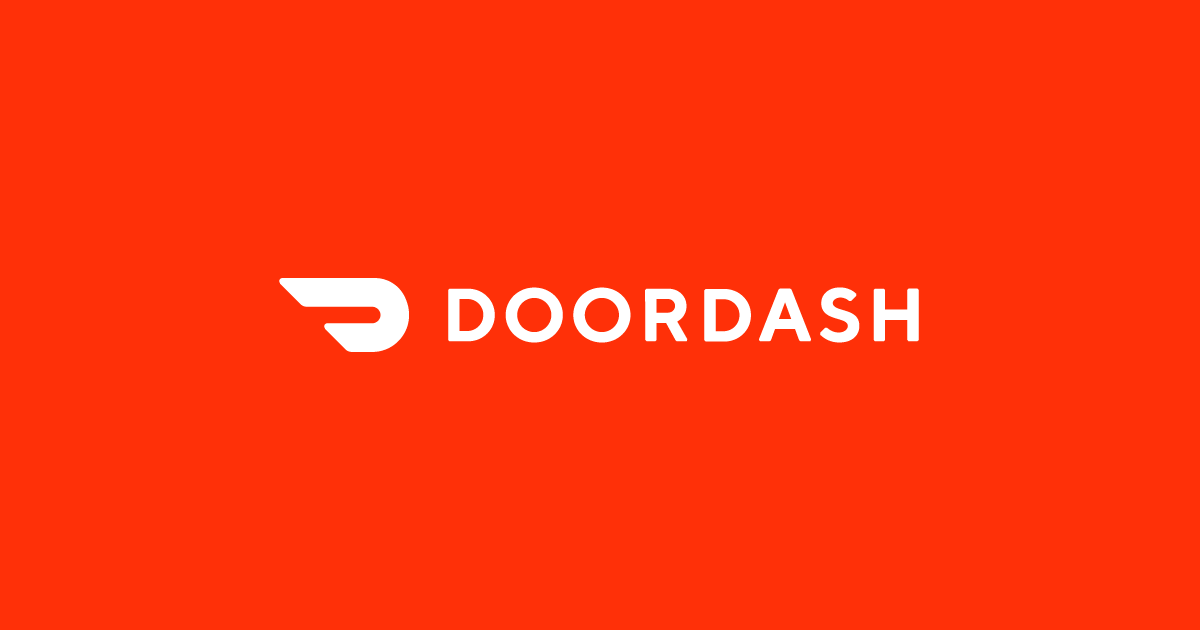 These types of delivery services do fast food delivery. I don't make as much money with these per hour I work, but its something. I like how these apps work a lot better than Instacart because you can literally work whenever you want for however long you want to work. It could be an hour or 6 hours or more. So I do a few deliveries then I turn it off and go home, usually after I get off of work from my other job.